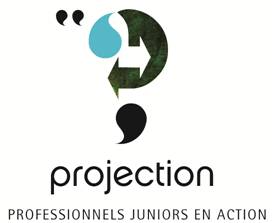 Projection is a platform that draws on a network of young professionals (with between 2 and 10 years experience in the field) working on access to basic services in urban areas in developing countries. Along with existing networks, Projection aims to contribute to current debates and thinking in this field. Funded in May 2008, the network now gathers more than 270 members from countries in the North and South.
Several tools (an interactive online platform, a quarterly newsletter, monthly exchange meetings in France, Burkina Faso and Niger, and a yearly international workshop) help collect questionings, innovative solutions and field measures among young professionals. From all this data collected in a multi disciplinary and multi professional framework, emerge recommendations by young professionals, which Projection network proposes to implement on the field.
Thus, Projection is currently setting up its first "Practical Work" in Niger trough the Sani Tsapta project ("The Knowledge of Sanitation", in Haoussa), a program to reinforce local sanitation professionals' skills and capacities. Projection also organizes every year the DEFIS SUD Forum, dedicated to the different professions within the basic services sector in developing countries.
Projection network's head office is located in Paris, France, and a West African office was created in 2011 in Ouagadougou, Burkina Faso.
What is access to basic services?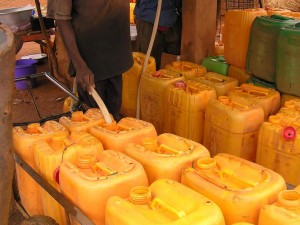 Access to basic services is one of the major challenges facing developing countries especially in urban areas in a general context of population explosion and wide-spread urbanization. Taking up the access-for-all challenge in the field of water, sanitation and waste management needs a concerted effort, from stakeholders of all ages, fields and professions. And in particular, numerous "young" professionals (2 to 10 years experience on the field) are willing to contribute to reaching this goal.
History
Projection is a non-governmental organization under French Law 1901, created in 2008 from a simple observation: today, we, young professionals, are poorly represented in national and international debates dedicated to basic services.
However, young professionals are willing to contribute to the debates and to reaching the objective of access to basic services for all! Moreover, we can offer a real and original value to the debate, giving birth to concrete projects that the Projection networks implements on the field.
More information on Projection's "Practical Works"